We focus on critical issues and opportunities facing children and families in our technology-immersed world. Mediatrics applies cutting edge scientific expertise in child health and human development to inform, guide and support media producers and consumers to positively define our world, now and into the future. As part of our global community, we believe in giving back to the community and deepening our collective understanding of what makes our society, our children, and ourselves happier, healthier, and kinder.
Blog
Dr. Michael Rich and his team of experts are here to answer your media health questions.
Podcast
Listen to Dr. Michael Rich and guests on the brand new Ask the Mediatrician podcast.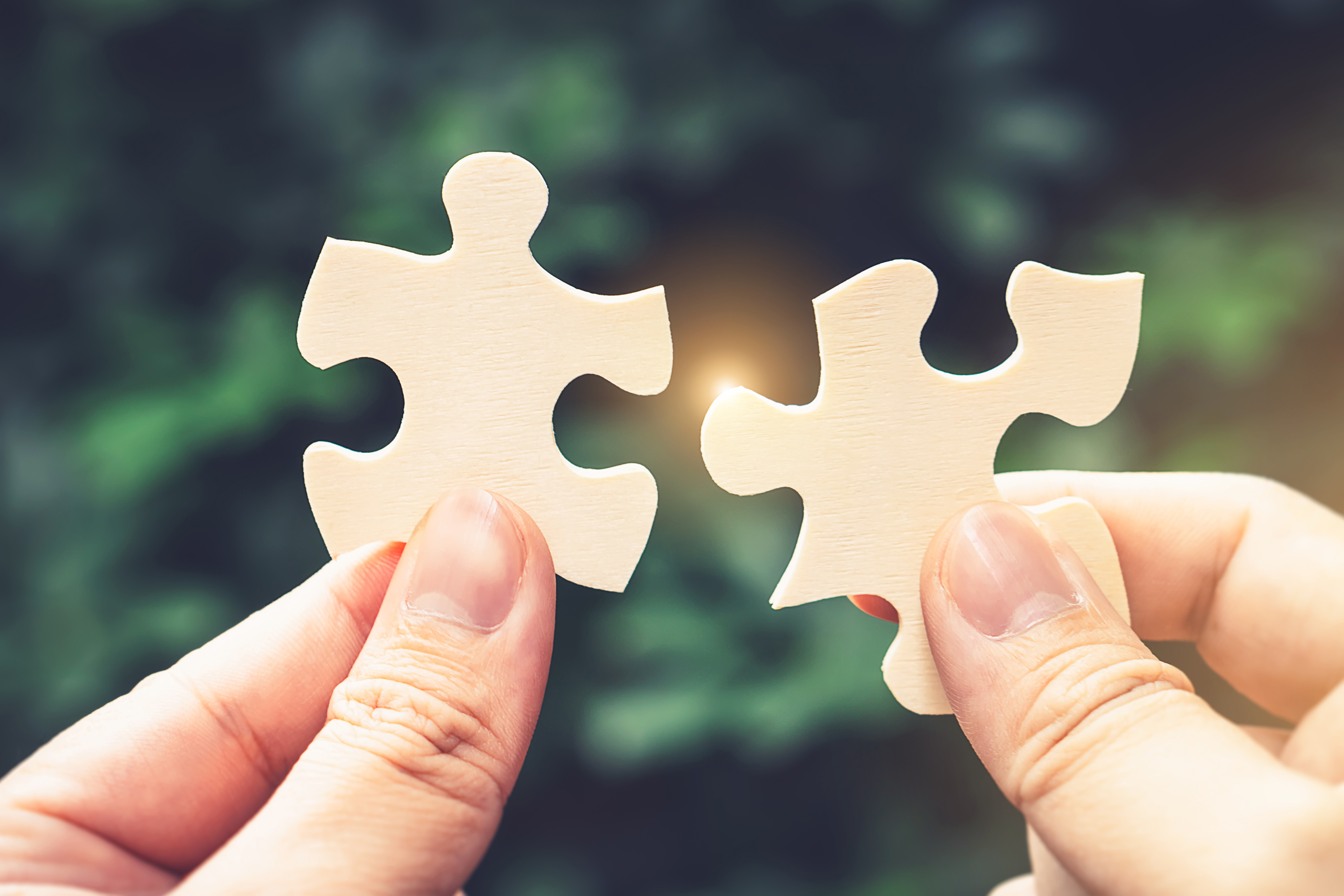 Mediatrics and You
Let us know how we can serve you, your family, your vision, and our world.
Read more